10 Things to Do in Topeka
Topeka offers some of the most amazing sights and activities in Kansas and lucky for you, Sherwood Apartments offers you easy access to it all! Spend a day exploring all of the amazing shops and restaurants with your friends. Or uncover hidden treasures in one of the amazing museums like the Evel Knievel Museum! There are so many activities and places to visit for every occasion, like a night out with friends, family fun days, or a quiet day spent with yourself!
Below is our complete guide to every exciting adventure that awaits you here in Topeka, KS! Being so close to the action at Sherwood Apartments, you'll always have something fun to do while you're in the area.
TOP 5 PLACES TO GO IN TOPEKA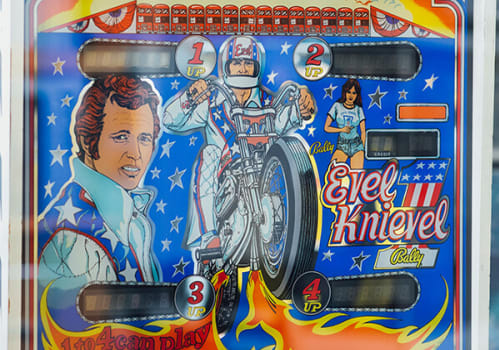 Located just south of Downtown Topeka, the Evel Knievel Museum serves as a memorial to the legacy of the world's most famous motorcycle daredevil. Fittingly adjacent to Topeka Harley Davidson, the Museum spans more than 13,000 square feet and features a variety of interesting artifacts and interactive exhibits. The Museum also features a theater playing feature films and reels of Evel's most famous stunts.
Included in the museum are Knievel's signature "Big Red" 1974 Mack truck and trailer, impeccably restored over the course of 18 months. Hop aboard "The Jump" for a hair-raising simulation of Evel's death-defying stunts and check out the flamboyant leather jumpsuits, star-spangled helmets, and a collection of the stuntman's beloved motorcycles. On your way out, stop by the gift shop to pick up a souvenir to commemorate your visit.
2047 SW Topeka Blvd Topeka, KS 66612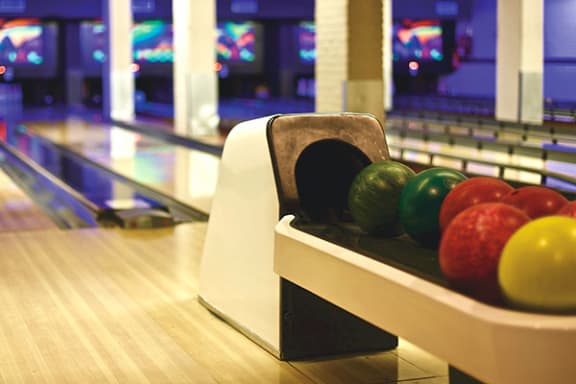 If you're looking for something fun to do in Topeka, look no further than the West Ridge Lanes and Family Fun Center. Seasonally you can enjoy their Mini Golf course and Go Karts, which are enjoyable for people of all ages! Year-round, you can enjoy bowling during open bowl times or youth and adult leagues. Check out their website to learn more about what they offer and find their theme nights and specials.

1935 Southwest Westport Drive Topeka, KS 66604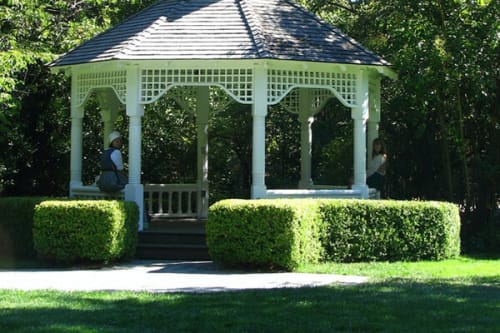 Covering more than 2.5 acres overlooking the Kansas River north of Downtown, Ward-Meade Park is a botanical garden featuring over 500 varieties of trees, shrubs, flowers, and other native and exotic flora. The Gardens also feature a water garden, fountain, trails, and benches throughout for soaking in the view. Owing to its beauty, the Park is a popular venue for weddings, parties, and other community events.
Also located on site is a restored 1870s Victorian Mansion that is rumored to be haunted by the spirits of former residents! The Park's charming Old Prairie Town includes an 1854 cabin serving meals prepared by hearth, an old-timey drug store with a working soda fountain, a general store featuring a visitor's center and gift shop, a one-room school house, church, and more historic buildings from throughout the state.
124 NW Fillmore St Topeka, KS 66606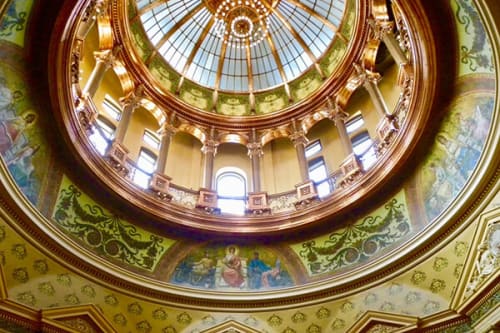 Following admission into the Union in 1861, construction on the native limestone state capitol for the "Free State" of Kansas commenced in 1866. Towering over the city at over 300 ft, the Capitol's dome is taller than the dome on the U.S. capitol building, with tours enabling visitors to go all the way to the top of the dome via a 296-step stairway. The dome is topped by the famed Ad Astra sculpture, depicting a Kansa Indian with bow and arrow pointed at the North Star.
The Capitol underwent a $332 million dollar renovation that was completed in 2014 and still houses the legislative and executive branches of the Kansas state government. The Capitol offers guided tours and hosts a variety of events throughout the year. Gorgeous frescos and murals adorn walls and ceilings across the building, including John Steuart Curry's famous Tragic Prelude featuring famed Kansas abolitionist John Brown.
1SW 8th and SW Van Buren Topeka, KS 66612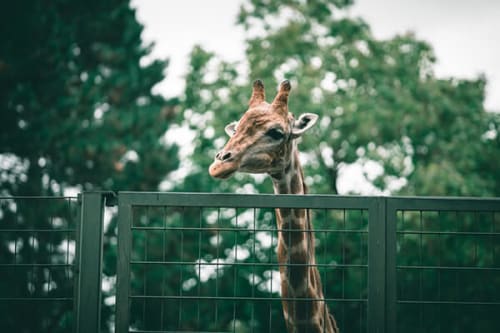 Spanning more than 80 acres within Gage Park in north central Topeka, Topeka Zoological Park is home to move than 250 animals across dozens of species. With habitats ranging from tropical rainforests, to the arid plains of Kansas, the Zoo features everything from Sumatran tigers to armadillos, giraffes, orangutan, bobcats, and many more! The Zoo has been in operation since 1933 and received an extensive overhaul in 2003.
Over the years, the Zoo has added multiple playgrounds, a mini train, carousel, botanical gardens, swimming lake, and fishing pond. Leopard Spot Gift Shop features toys, gifts, and souvenirs, and Grazer's Café is available for a variety of refreshments. Facilities at the Zoo can be rented for private parties and host events such as Brew at the Zoo, Zoo Lights, Eggstravaganza, Pollinator Palooza, and the Roar & Pour Wine Fest!
635 SW Gage Blvd Topeka, KS 66606


TOP 5 AMAZING PLACES TO EAT IN TOPEKA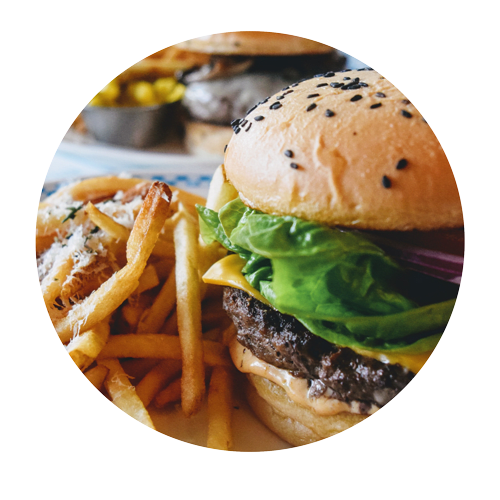 Best Fast Food
Serving Topeka since 1953, Bobo's is a landmark diner-style drive-in located just west of Downtown on 10th Avenue. In addition to their famous cheeseburgers, crispy onion rings, and rich chocolate malts, Bobo's also offers chili cheese dogs, pork tenderloin sandwiches, and delicious homemade apple pie by the slice at prices that can't be beat!
2300 SW 10th Ave Topeka, KS 66604



Best Indian Cuisine
Monsoon Indian Grill, located on the city's west side off Wanamaker Road, features modern Indian cuisine in a casual, laid-back setting. From fresh-baked naan, a variety of curries, and tandoori oven-roasted meats, to unique desserts and beverages like ras malai and mango lassi, Monsoon is sure to tantalize your taste buds!
2040 SW Wanamaker Rd Suite 104 Topeka, KS 66604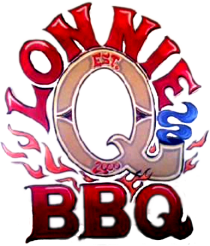 Best Barbecue
Lonnie Weaver's east-side barbecue shack turns out some of Top City's most mouth-watering smoked meats! Try one of Lonnie's Q-Bowls for an affordable combination of meat and sides, pulled pork, beef brisket, or smoked turkey breast. Ribs are served on Thursdays and Fridays, but get there early; when they're gone, they're gone!
3150 SE 21st St Topeka, KS 66607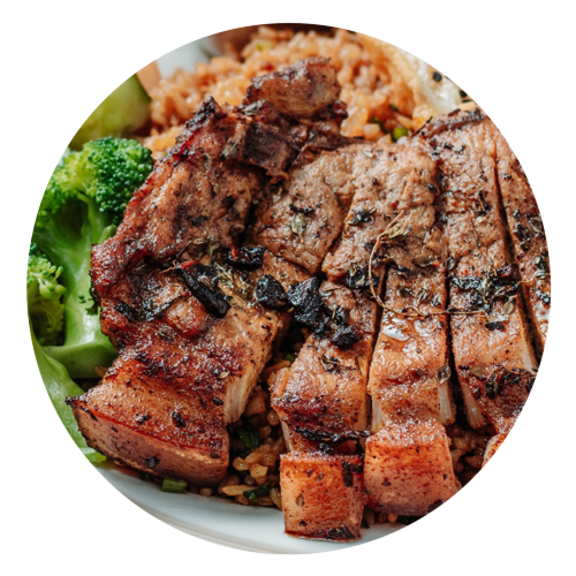 Best Upscale Restaurant
At White Linen you don't just get food, you get a crafted experience with a thoughtfully created monthly tasting menu. From Wagyu Tartar to Lobster Ravioli and Truffle popcorn, White Linen offers an upscale tasting experience. If you want to try new and inspiring food, check out White Linen.
112 SW 6th Ave., Suite 102. Topeka, Kansas 6660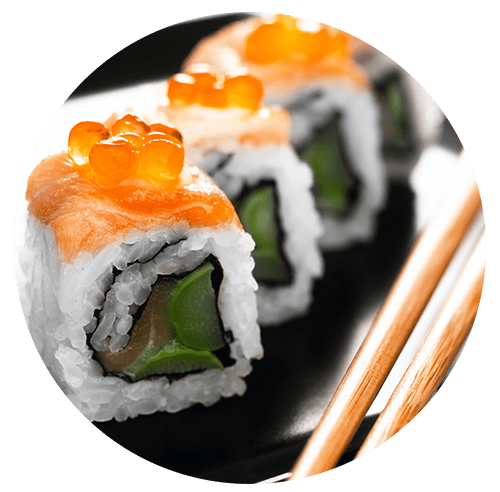 Best Sushi
Located in southwest Topeka just off Wanamaker Road, Yuki Japanese Restaurant features delicious fresh sushi and an entertaining teppanyaki grill. Try nigiri, sashimi, and a variety of unique maki rolls, or watch Yuki's table-side hibachi chefs dazzle with their incredible knife skills! An assortment of hot and cold sake, Japanese beer, and cocktails are also available.
2632 SW 29th St Topeka, KS 66614